You can also support us on Patreon to make Power Nap possible!


(maritza says) Page 19: A rare, quiet moment.
All it wanted was a little love :(

We reached 13K, people! This is pretty awesome! We're deeply grateful for your support for our little project! I spoke to Bachan the other day and we were thinking that if we reach 15K we would attend an american comic con next year. ECCC, maybe? Still left to see.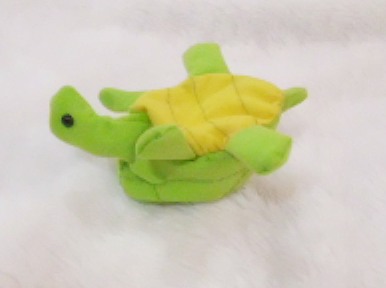 Speaking of love, I'm going to raffle some Turtlr(TM) among the campaign contributors. They're hand-made by me, so I'm guessing there will be 3 or 4 to give away. It's a labor of love, and you can be assured I'll be thinking of important plot points while I make them (or surfing crap on the internet, possibly)